NEON DIY
NEON DIY
The latest addition to the Domino Sign Neon range, the DIY Neon ("Do it yourself"). Designed to redefine your illumination experience, this innovative product puts creativity in your hands while ensuring hassle-free installation and unmatched durability.
Choose from a range of zigzag flex ribbons and silicone casing in multiple colors and let your imagination run wild, creating unique designs that will captivate onlookers.
This new approach allows you to create your own neon while avoiding the usual hassles. Thanks to our DIY router, you can easily groove the support and attach the Zigzag Flex with great ease, as it is exceptionally flexible. Then, simply attach the Silicone Casing, which perfectly conforms to the shape thanks to our special CNC router. For a flawless finish, our specially designed knives allow you to cut the silicone casing into a rounded shape at the end of the neon or into an angular shape for 90-degree angles.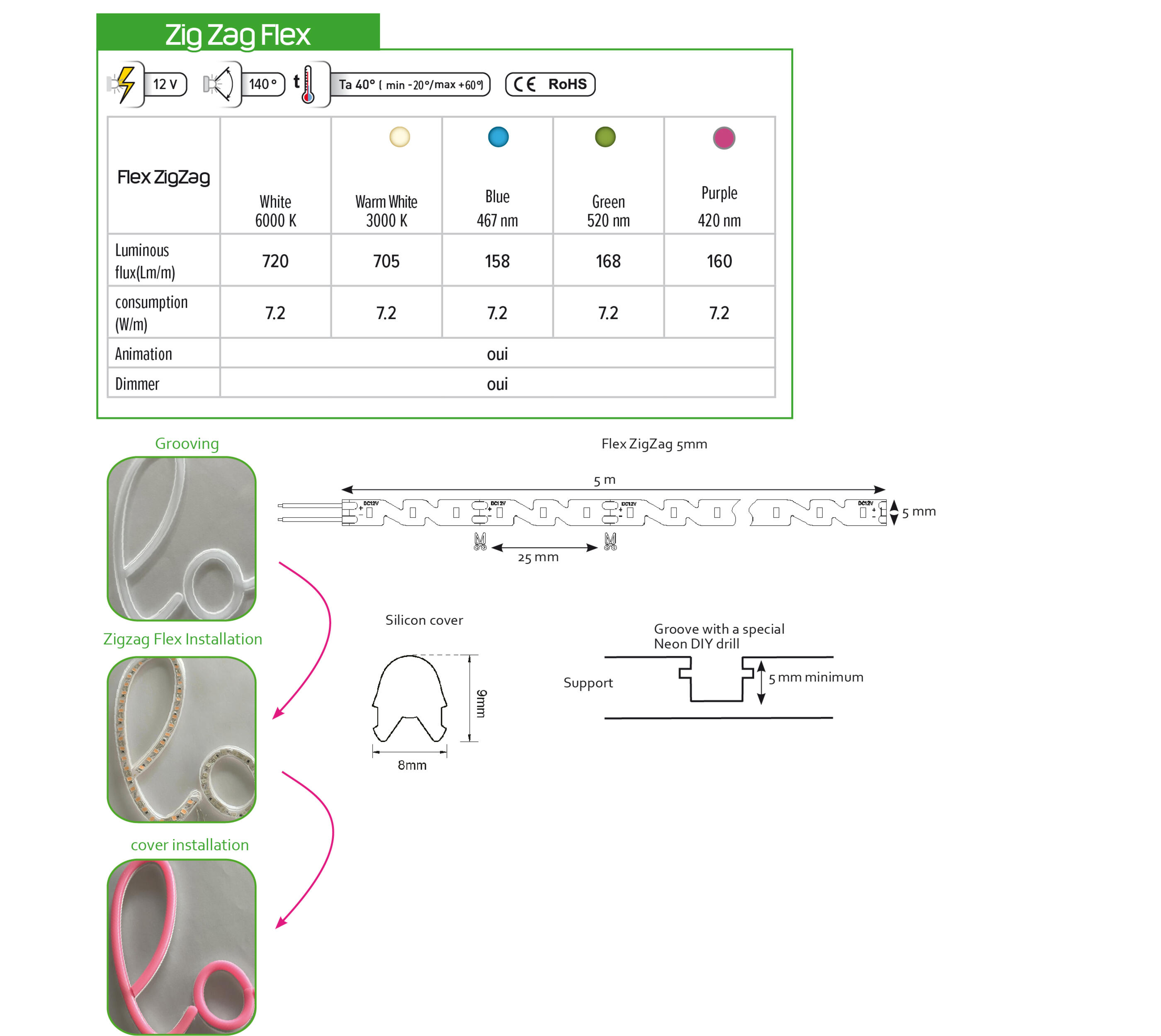 Maximum 2.5m in series or 5m with 2 inputs
New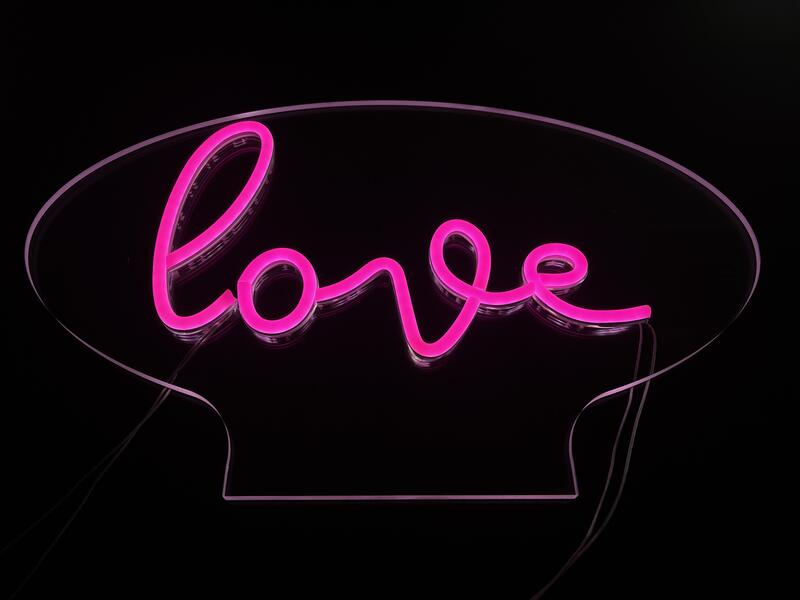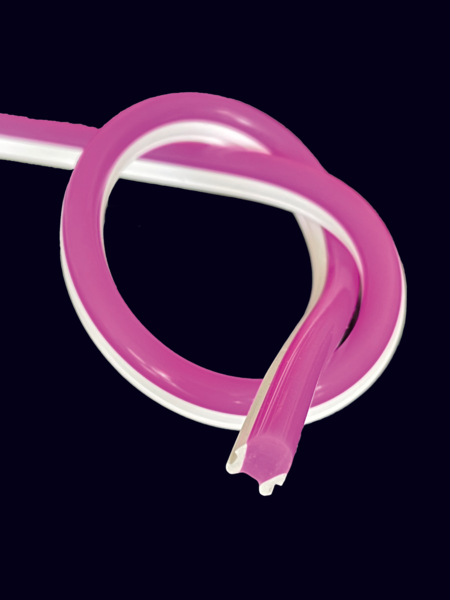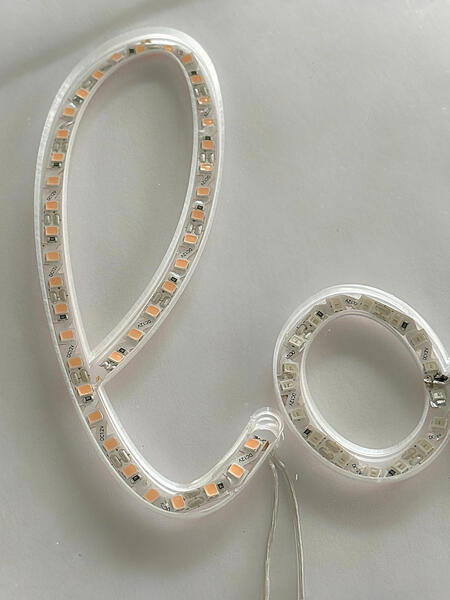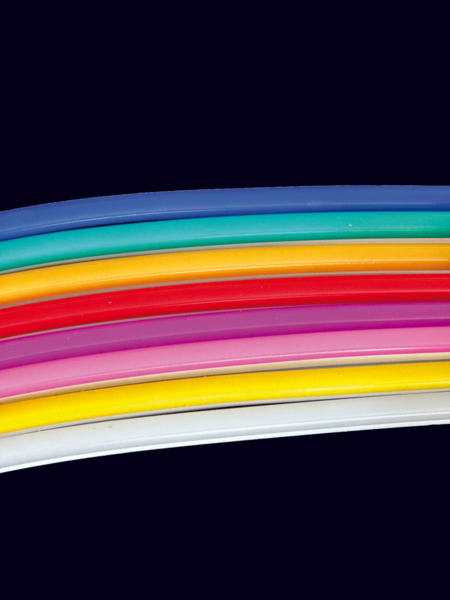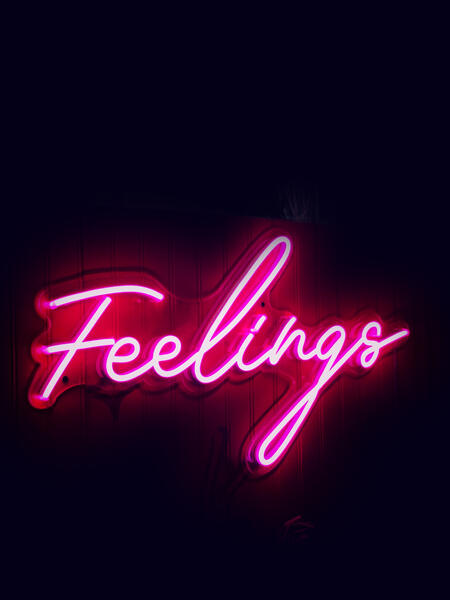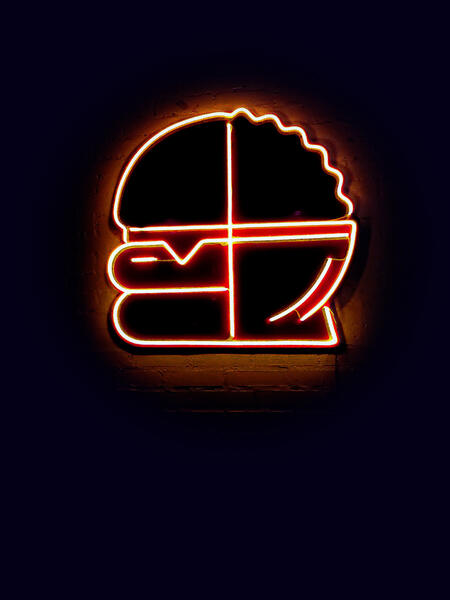 Creative Flexibility
Easy Installation
Integrated CNC Solutions
Indoor Use
2-Year Warranty
Reference
Wording
P.U.HT
Packaging
Total excluding VAT
Quantity

Reference

Wording

P.U.HT

Packaging

Total excluding VAT

Reference

Wording

P.U.HT

Packaging

Total excluding VAT

Reference

Wording

P.U.HT

Packaging

Total excluding VAT

Reference

Wording

P.U.HT

Packaging

Total excluding VAT

Reference

Wording

P.U.HT

Packaging

Total excluding VAT

Reference

Wording

P.U.HT

Packaging

Total excluding VAT

Reference

Wording

P.U.HT

Packaging

Total excluding VAT

Reference

Wording

P.U.HT

Packaging

Total excluding VAT

Reference

Wording

Flex ZigZag Warm White 3000K

P.U.HT

Packaging

Total excluding VAT

Reference

Wording

P.U.HT

Packaging

Total excluding VAT

Reference

Wording

Cover Neon DIY 8mm Orange

P.U.HT

Packaging

Total excluding VAT

Reference

Wording

P.U.HT

Packaging

Total excluding VAT

Reference

Wording

Cover Neon DIY 8mm Purple

P.U.HT

Packaging

Total excluding VAT

Reference

Wording

P.U.HT

Packaging

Total excluding VAT

Reference

Wording

Cover Neon DIY 8mm Yellow

P.U.HT

Packaging

Total excluding VAT

Reference

Wording

P.U.HT

Packaging

Total excluding VAT
With this product, we offer you :