Domino Sign provides a complete range for the realization of your signs. Our practical and durable solutions are designed to meet your specific needs. From manufacturing to lighting, we simplify every step of the process.

We understand the importance of every detail in creating an exceptional sign. That's why we have selected top-quality products to offer you reliable solutions. Our team is there to guide you at every step, from product selection to practical use.

Discover our range today and explore how Domino Sign can contribute to the success of your sign projects.
Les dernières
actualités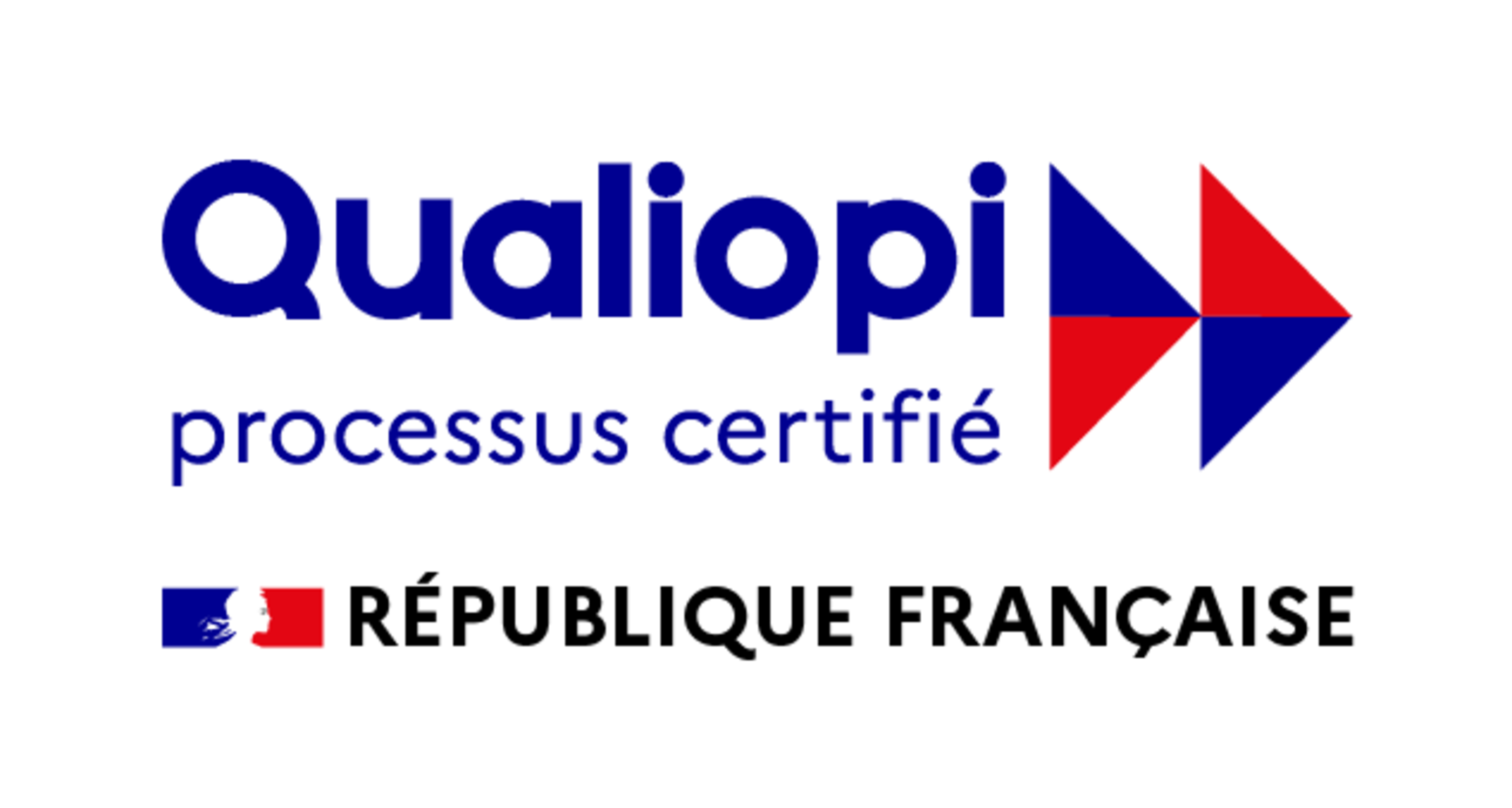 Read more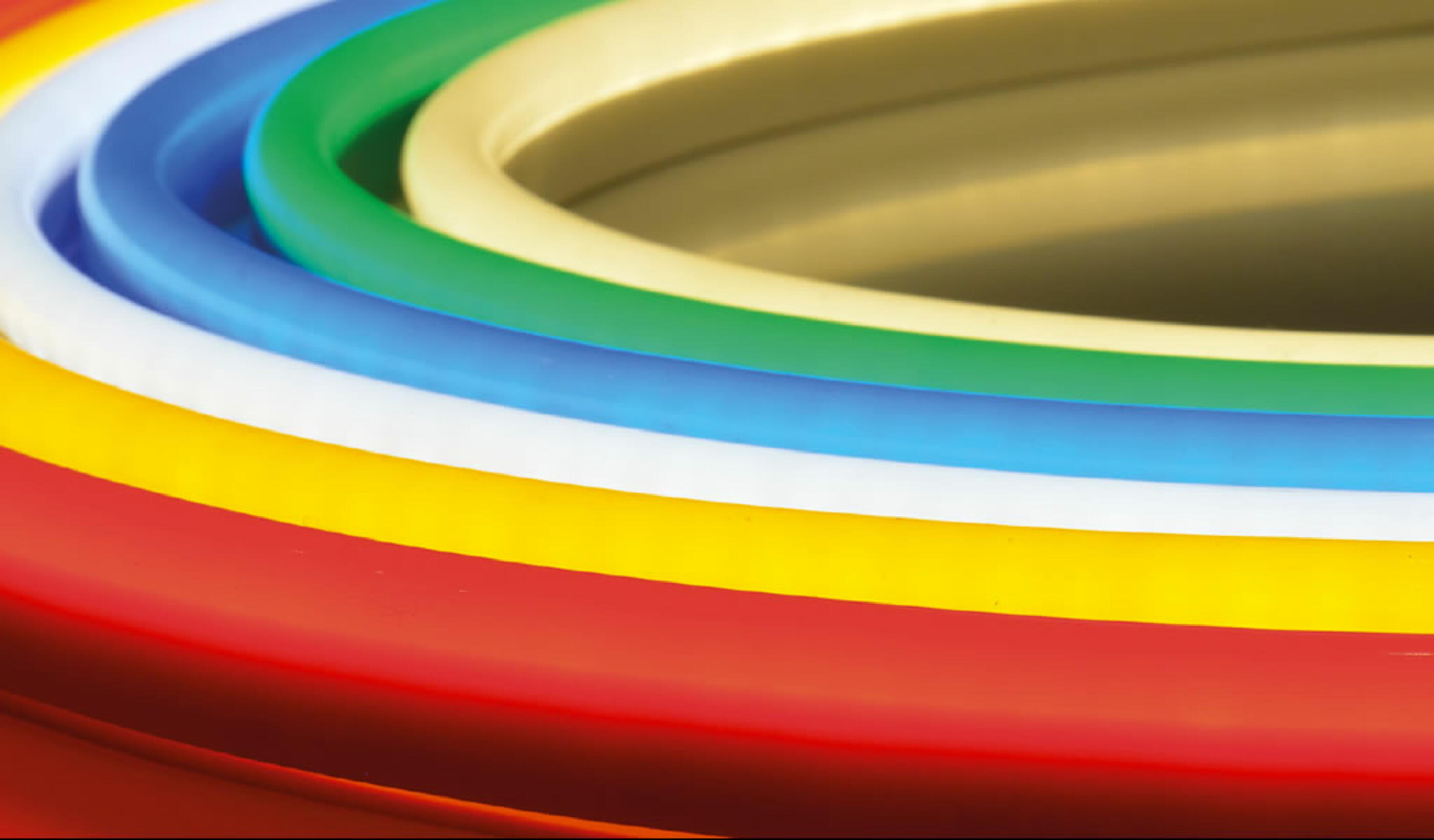 A COMPLETE RANGE OF LED SIGNS:
Simple, covering all signage needs
Categorized by application type
Emphasizing quality and lifespan
Easy and quick to implement
Comprehensive, encompassing all operating equipment
Simplifying your installation plans
A COMPLETE RANGE OF MACHINES + EQUIPMENT:
Visible in our workshops for demonstration
Fully automated devices
Specially developed for sign makers
Increased productivity
Digital processing for high precision