News / Exhibitions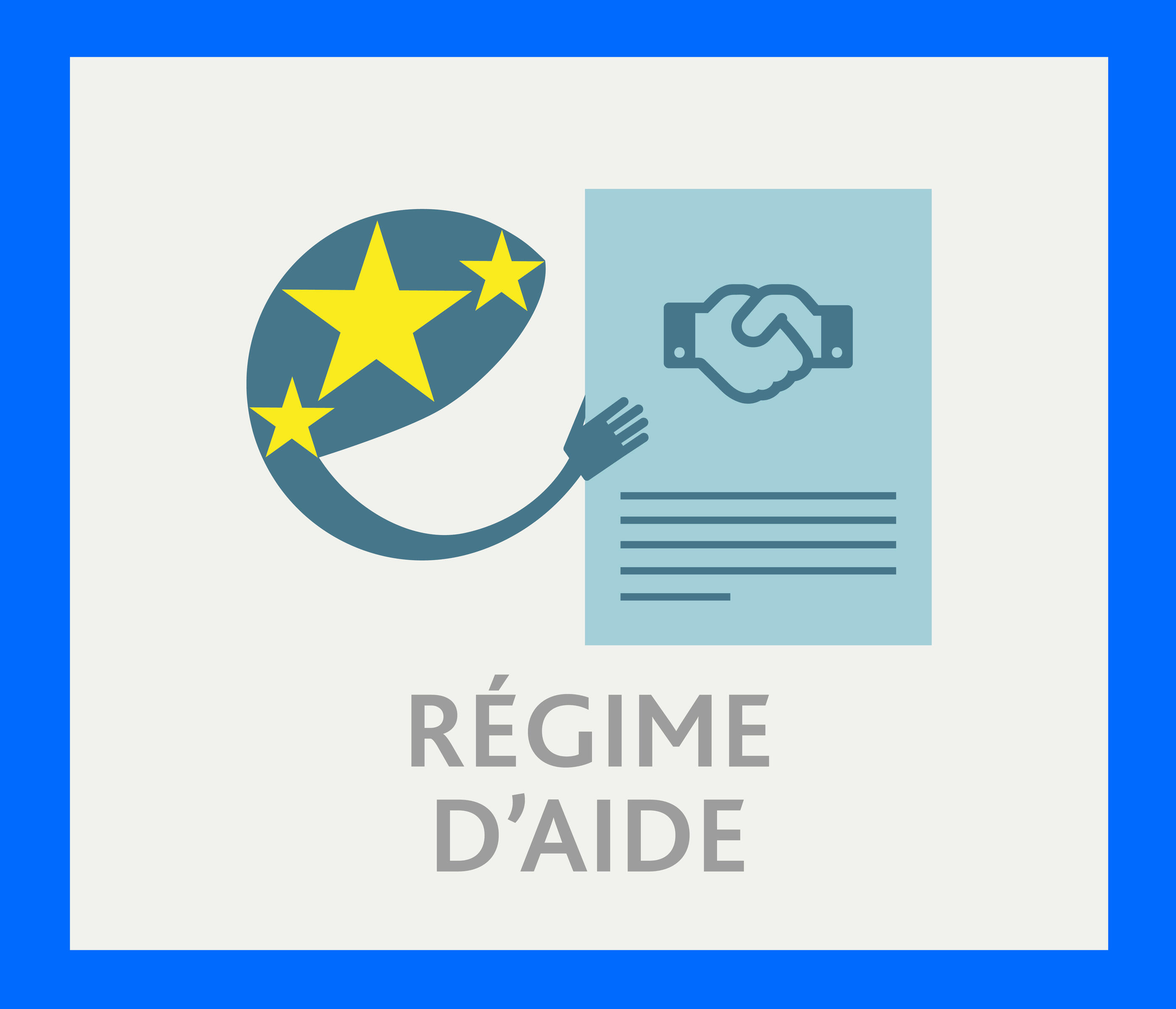 Published on : 08/02/2019
France has set up investment aids. Consult if there are any in your country.
Read more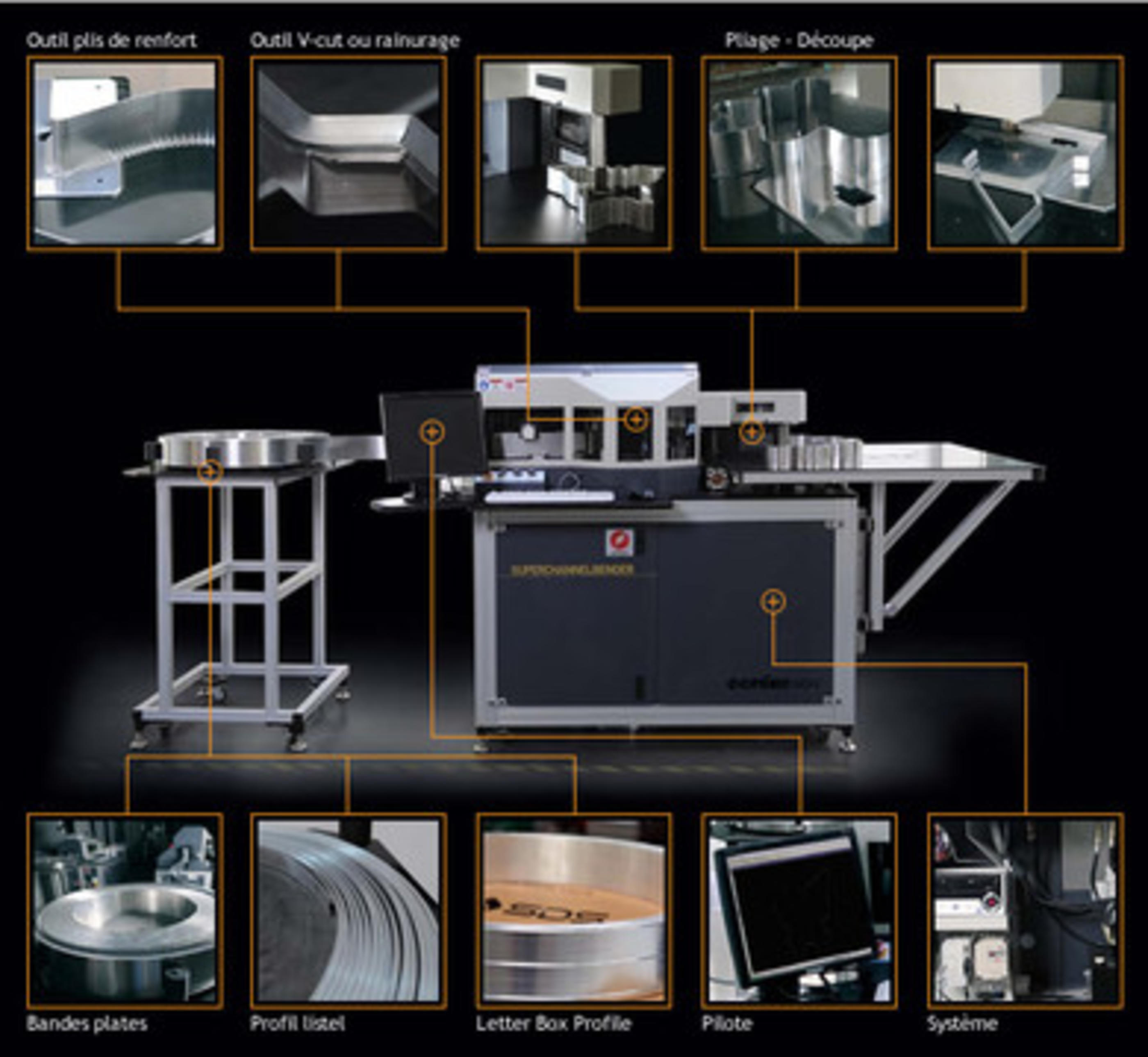 Published on : 08/02/2019
Domino Sign also distributes Channel Bender machines. These are fully automated devices that allow you to easily produce the edges of the letters and logos of your signs. Developed especially for signmakers, they allow you to quickly bend and cut profiled and flat strips.
Read more