EasySign Bender e
EasySign Bender e


EasySign Bender e automatically produces the edges and listels of your letters from aluminium and stainless steel coils.


Its fully automated system folds and cuts the following profiles:

Letter Box Profile Alu
Letter Form Profile
Profile Bar
Aluminium and stainless steel flat strips, from 25 to 120 mm high.

Letter Box Profile Alu is a process combining productivity and aesthetic finish. It allows the creation of illuminated plexiglass letter boxes without the need for a listel for the sides or fixing screws for the bottoms, thanks to the EasyClip stainless steel clips.

Profile Bar is an innovative process that makes it possible to easily create illuminated plexiglass lettering with plexiglass faces. Indeed, this letter can be mounted without soldering.

EasySign Bender e is delivered with the SDSBenderCAD software, allowing you to process and optimize your DXF files on your workstations.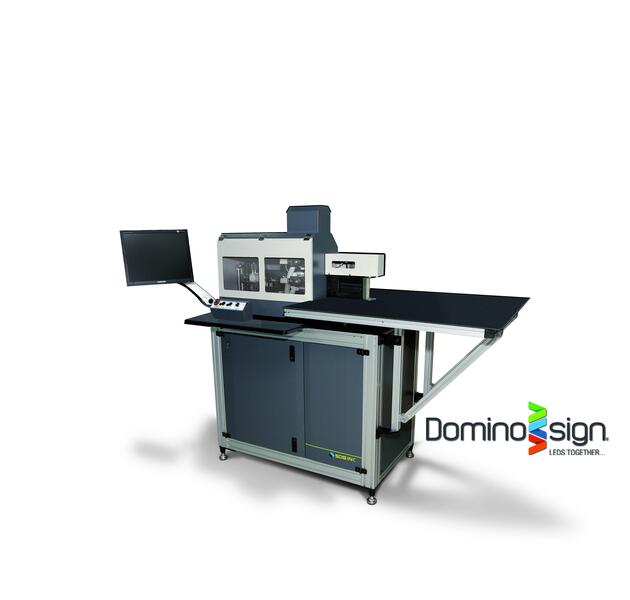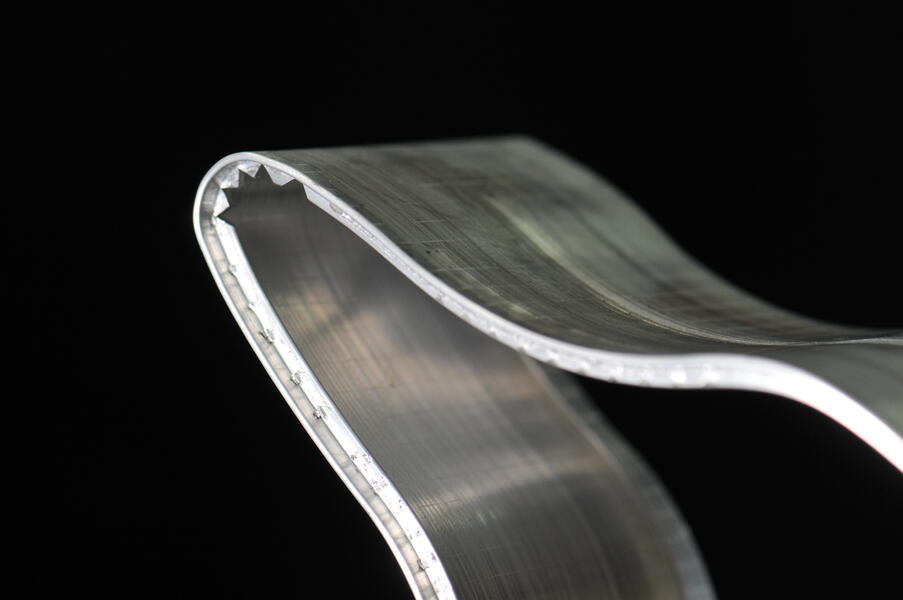 Increased productivity
Letter Box Profile Alu 60 and 100 mm
Letter Form Profile 37, 60 and 100 mm
Profile Bar 35, 50, 60 and 80 mm
Aluminium and stainless steel flat belts up to 120 mm
With this product, we offer you :