Profils Letter Box
Profils Letter Box
Our
profils
represents a major advance in the field of signs in lettering with plexi-faced boxes.
This innovative process, which combines productivity and finition, makes it possible to produce illuminated plexiglass lettering
without having
to use
either the
listel
for the faces or the
screws
from fixation for the back.
The edge and the plexi face are assembled by
gluing
(translucent glue) or implemented with the
resin machine
.
The unit can then be simply
clipped
onto the back panel using the specially designed
EasyClip
stainless steel
clips for effective and discreet attachment.
Coils of 35m
Raw aluminium
Width 60mm and 100mm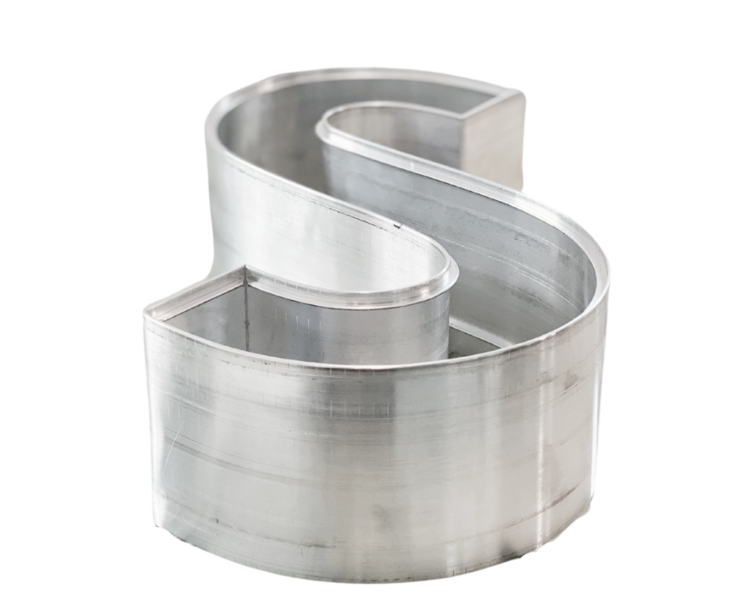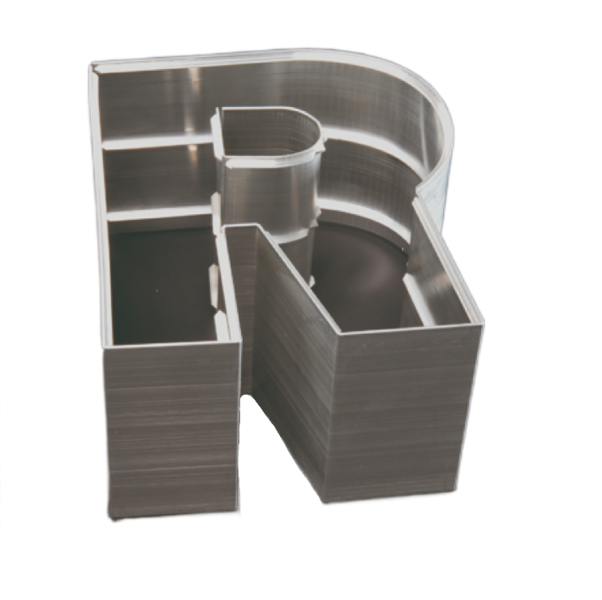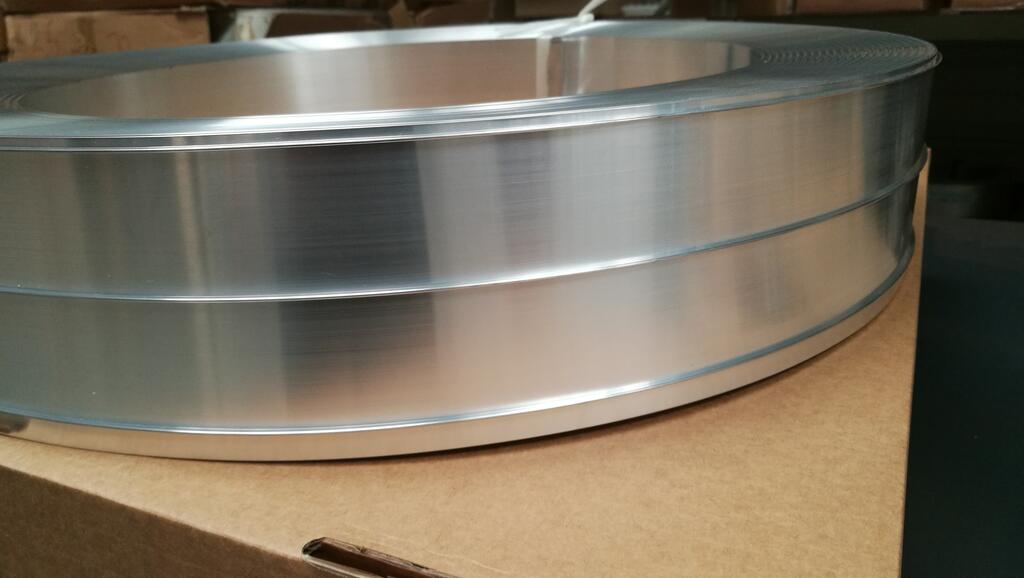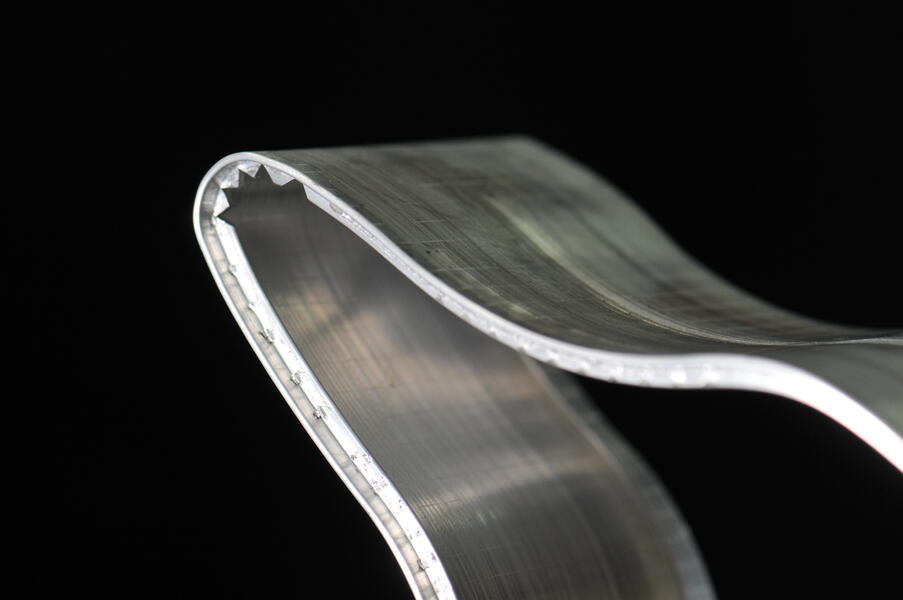 Perfect finish
No welding
More screws
Designed for the Domino Sign LED range
Raw aluminium
Width 60mm and 100mm
Reference
Wording
P.U.HT
Packaging
Total excluding VAT
Quantity

Reference

Wording

LetterBox Aluminum Profile Coil 100 mm 35m

P.U.HT

Packaging

Total excluding VAT

Quantity

Reference

Wording

LetterBox Aluminum Profile Coil 60 mm 35 m

P.U.HT

Packaging

Total excluding VAT

Quantity
With this product, we offer you :