LOGOPOP XL
LOGOPOP XL
With the Domino Sign Logo'pop XL, you can create shapes of any size and reproduce lettering or logos faithfully.
The small size of the LEDs allows you to create a fine line of light that can be reinforced by doubling or tripling the LED lines.
Grouped together, the leds produce extremely bright spots of colour.
By varying the arrangement and combining the colours, all effects are possible.
Even when switched off, the colour of your sign remains.


Packaging - WarrantyPackaging: 1 bag of 300 modules (5 chains of 50 modules)Separable: 1 module (per unit)Warranty: 3 years for 8 to 10 hours use per day
New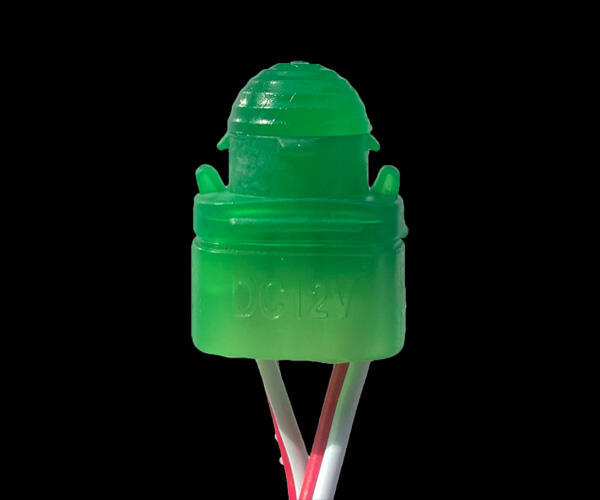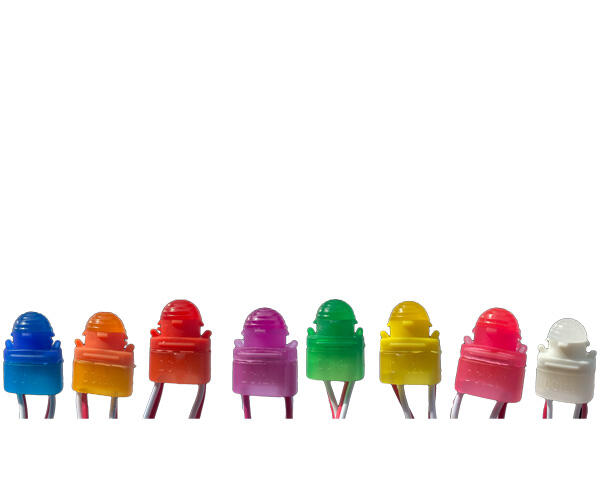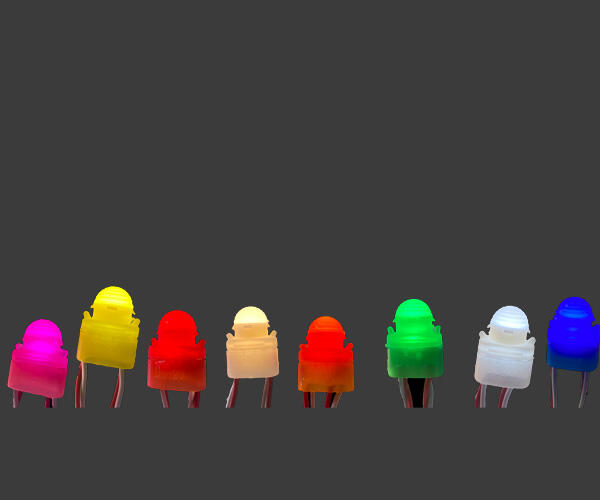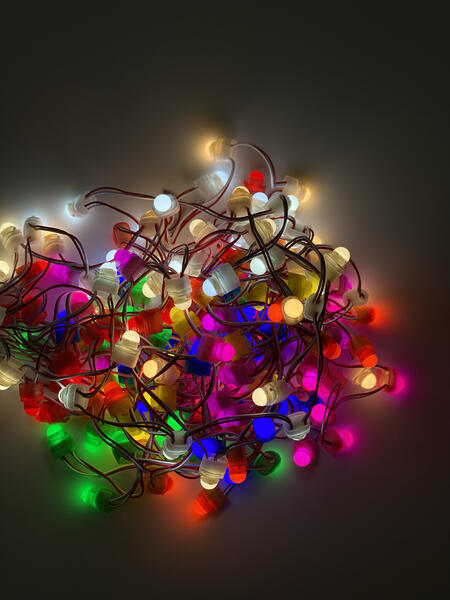 module off coloured
Can be cut to size
3 year warranty
Reference
Wording
P.U.HT
Packaging
Total excluding VAT
Quantity

Reference

Wording

P.U.HT

Packaging

Total excluding VAT

Reference

Wording

P.U.HT

Packaging

Total excluding VAT

Reference

Wording

P.U.HT

Packaging

Total excluding VAT

Reference

Wording

P.U.HT

Packaging

Total excluding VAT

Reference

Wording

LOGO POP XL WARM WHITE 2700K

P.U.HT

Packaging

Total excluding VAT

Reference

Wording

P.U.HT

Packaging

Total excluding VAT

Reference

Wording

P.U.HT

Packaging

Total excluding VAT