SuperSign Bender Inox
SuperSign Bender Inox
SuperSign Bender automatically produces the edges and listels of your letters from aluminium and stainless steel coils.

Its innovative, fully automated system folds and cuts strips of different materials, from 0.8 to 1.2 mm thick:
Letter Box Profile Alu
Letter Form Profile
Profile Bar
Aluminium and stainless steel flat strips from 25 to 120 mm high
Its cutting tool has been improved and redesigned, it now has 2 separate cutting tools for:
flat belts: 3 stainless steel knives have been developed to make the machine even more efficient.
profiles: 4 different discs on electric motor to have even more precise cutting angles.
The SuperSign Bender is therefore faster, quieter and more precise. It is the most versatile of the Channel Bender machines for the different materials that can be used while maintaining the quality of work of the Channel Bender machines.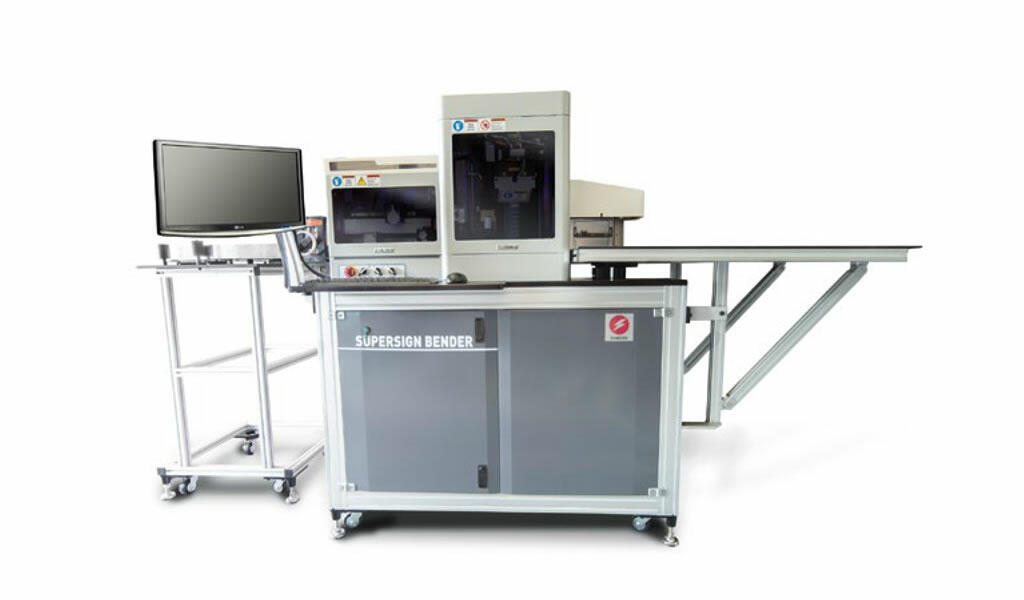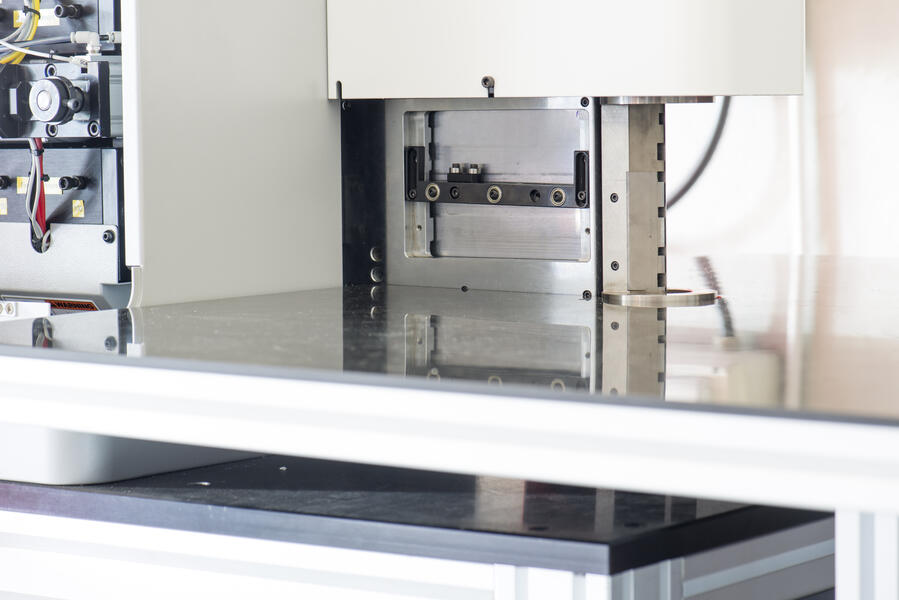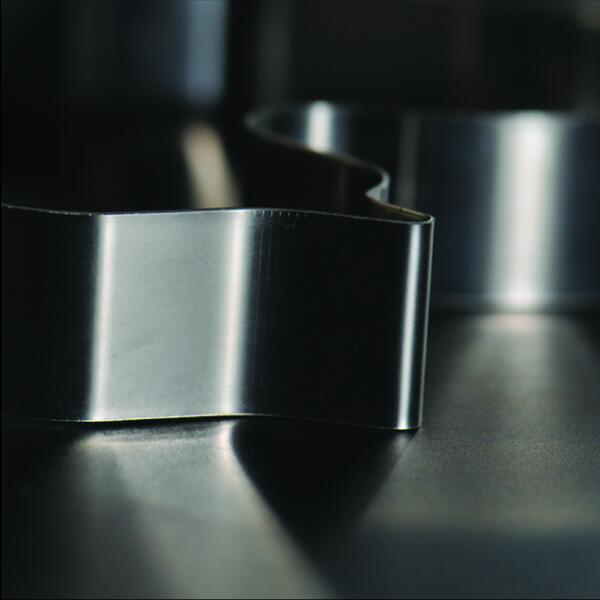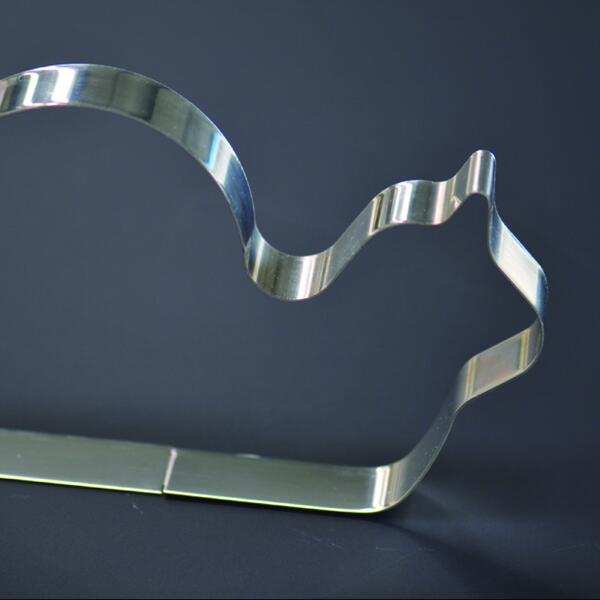 Increased productivity
Letter Box Profile Alu 60 and 100 mm
Letter Form Profile 37, 60 and 100 mm
Profile Bar 35, 50, 60 and 80 mm
Aluminium and stainless steel flat belts up to 120 mm
With this product, we offer you :