Super Channel Bender XP
Super Channel Bender XP
SuperChannel Bender XP automatically produces the edges of your letters from coils of aluminium, stainless steel, profiles and other materials from 0.6 to 1.6 mm thick and from 20 to 200 mm high (see table of characteristics).
The flat strips are folded using:
a Flange Tool to facilitate the attachment of the bottom of the letters to the edges.
a grooving tool allowing the bending of sharp corners.
a new innovative hole drilling system (Punching Tool) for direct riveting of the strip to the bottom.
Coupled with the automatic management of an overlap and the use of pre-painted strips, this machine allows you to save the usual operations of bottom welding and edge painting!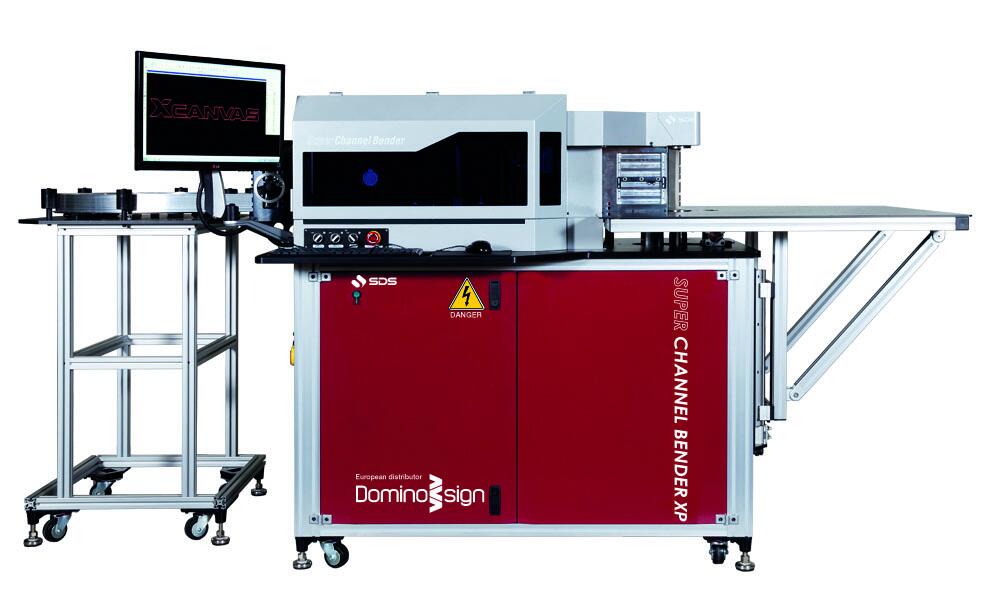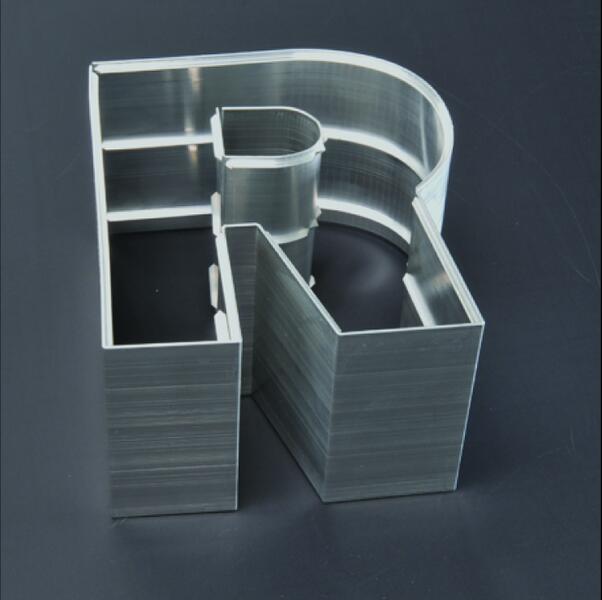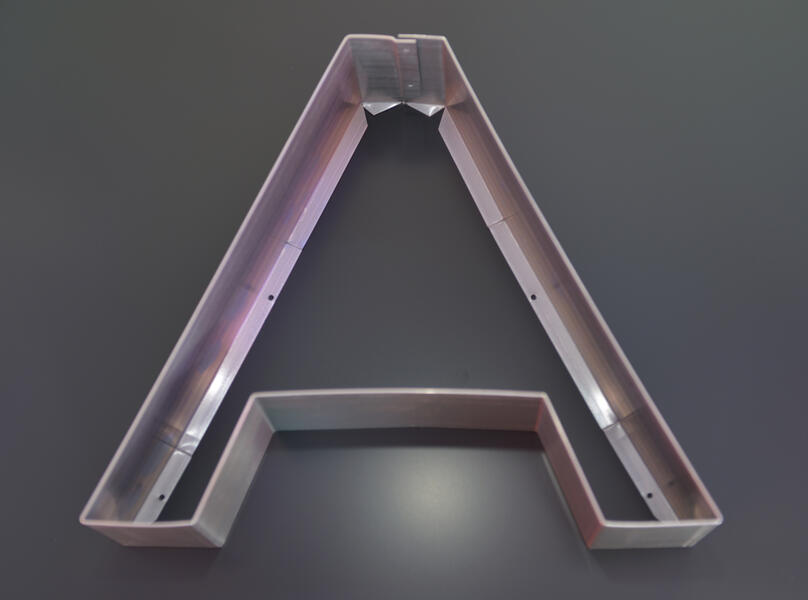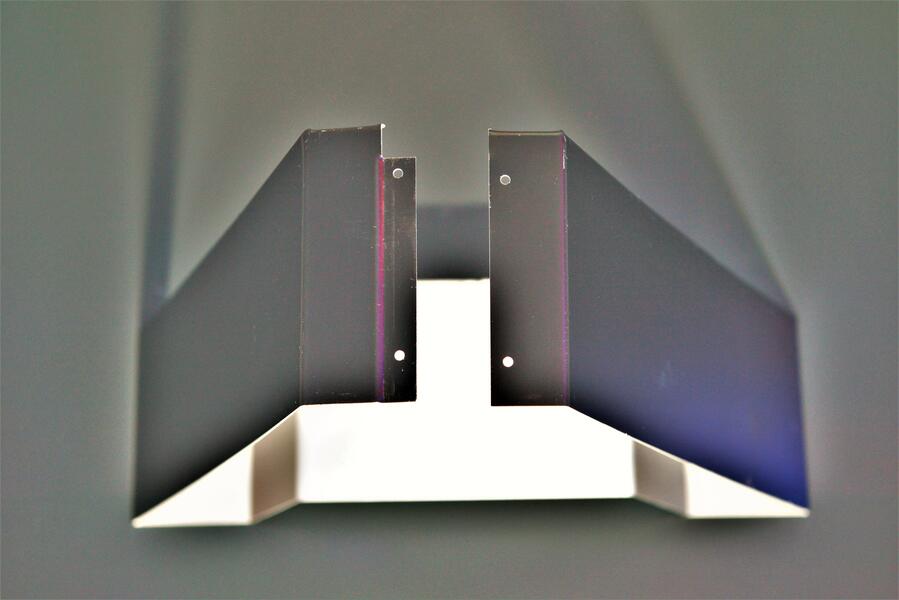 All Domino Sign profiles
Flat belts up to 200 mm
Reinforcement fold tool
Hydraulic riveting punch
Increased productivity
Assemble your sign by riveting without welding!
With this product, we offer you :