Resin oven
Resin oven
The Resin Domino Sign Dryer allows you to have a neat worktop at the right height.
Above all, it is designed to perfectly control temperature and humidity, which are essential for the production of resin surfaces.
Equipped with a PLC, the Resin Domino Sign Dryer oven manages the temperature and the time of use with an audible alarm in order to respect the different cycles of the process.

New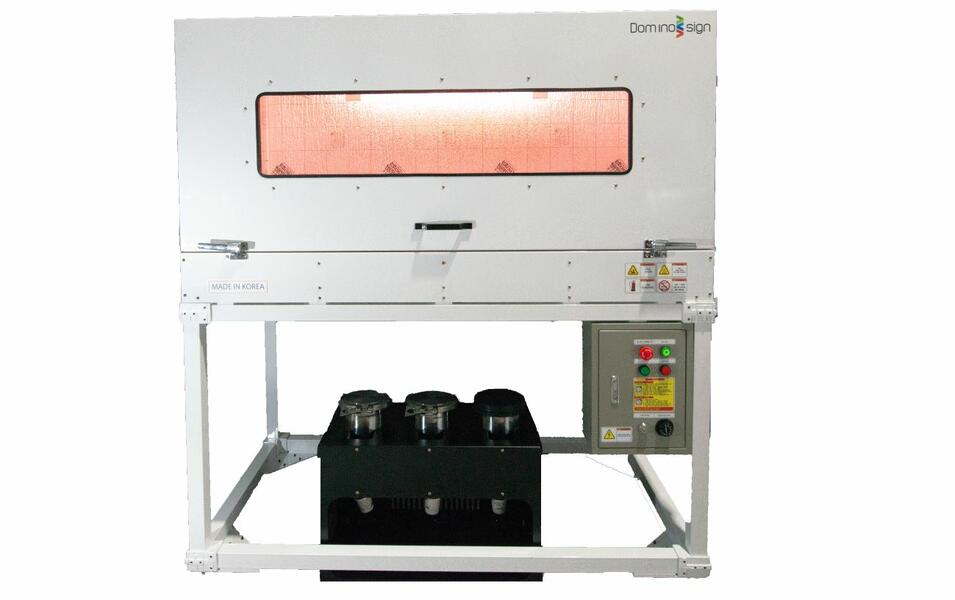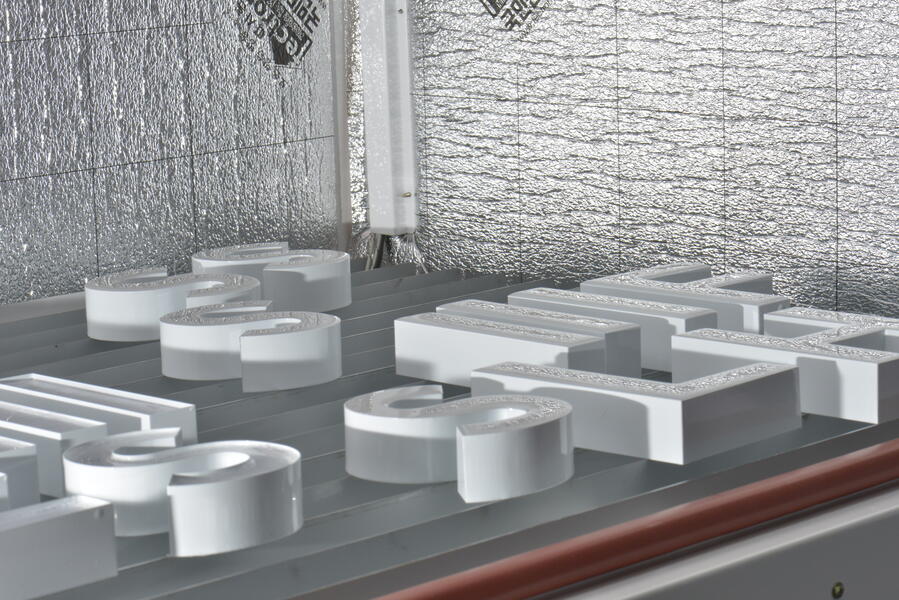 LETTRES RESINES DANS ETUVE
Ergonomics of the position
Increased productivity
With this product, we offer you :