Resin Domino Sign Machine
Resin Domino Sign Machine
This new machine allows to deposit a thin layer of coloured resin with a "doming" effect. Associated with Domino sign profiles, it can be used without soldering or painting with a significant productivity gain!

Resin:

bi-component resin
UV resistance
Rapid polymerization with oven drying
Colours: white, red, green, blue, orange, yellow... (RAL colour chart) Attractive light effect thanks to light'in mixed with resin

Machine:

programmable regulation automaton
Mixer on pigmented resin
Vacuum pump debubbling
Preheating resin & hardener
1 main resin tank
3 coloured resin tanks
1 hardener tank
Pre-recorded mixing ratio
3 positive displacement pumps
Cleaner Tank
Automatic cleaning cycle
CE standard

Fields: signage and lettering face as well as all applications for bubble-free two-component resin application.





New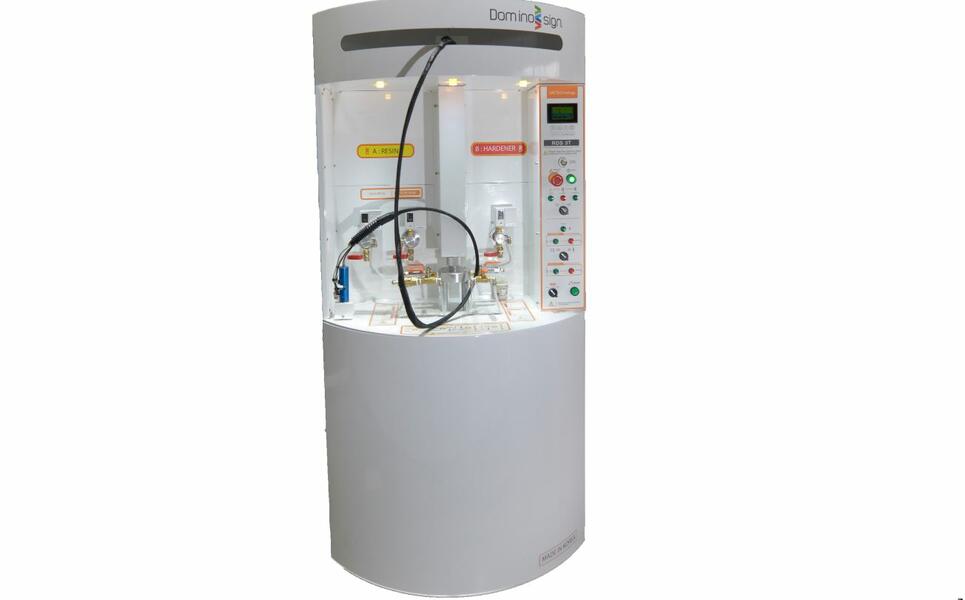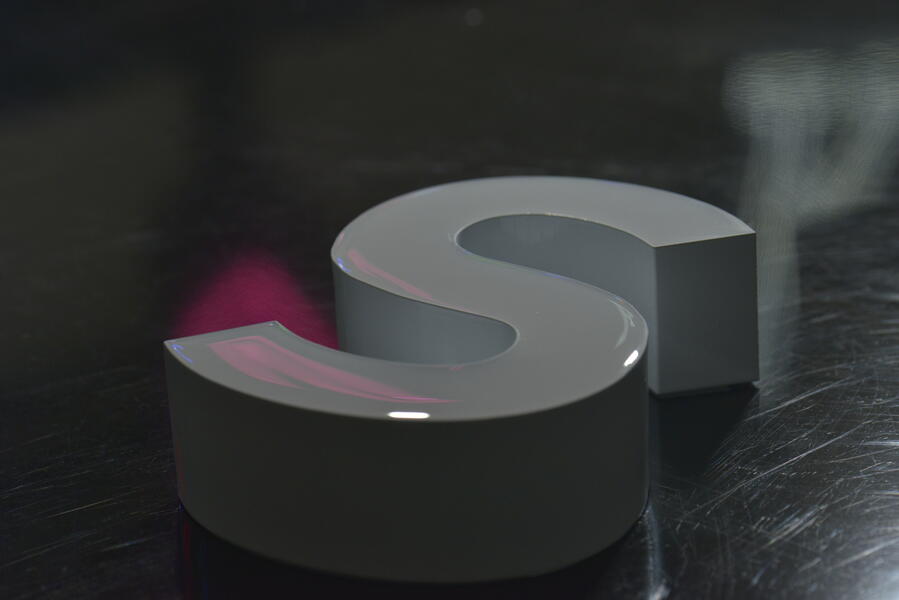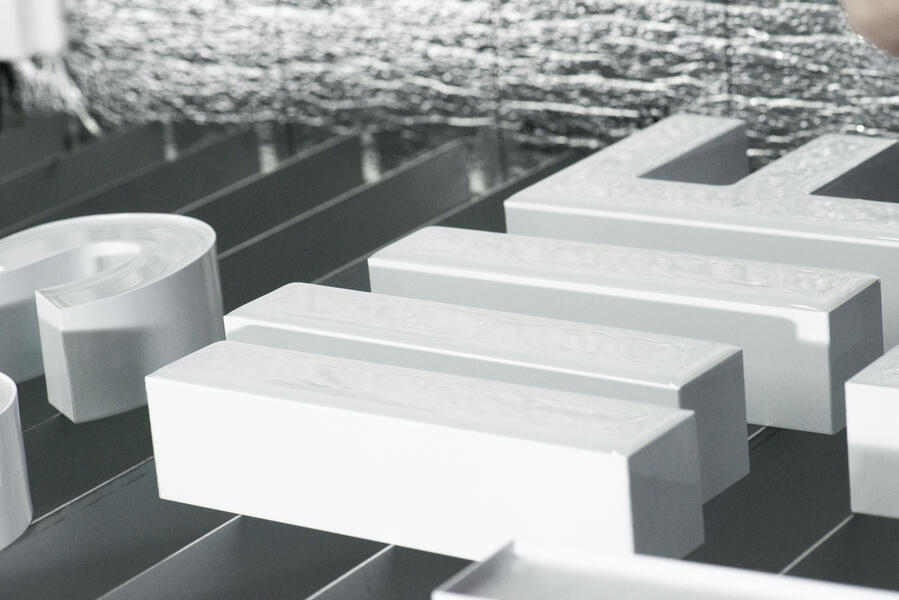 LETTRES RESINES DANS ETUVE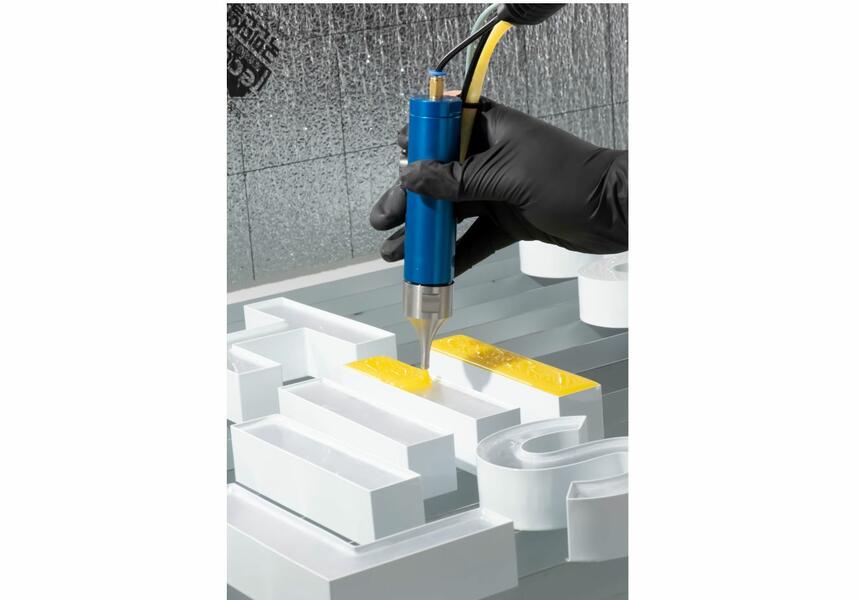 LETTRES RESINES DANS ETUVE
Domino Sign Profiles
Seamless and paintless
Doming effect
Increased productivity
With this product, we offer you :